A2A is an intentional transition mentoring program that empowers current student athletes to provide transition support to incoming student athletes while encouraging them to achieve their goals while acclimating to the life of being a student athlete.
---
As a first generation student athlete, I know first hand how difficult it is to transition to college, gain leadership experiences beyond selective opportunities of being a team captain, and excel in and out of the classroom, all while managing the significant commitment of collegiate athletics. I have used my experience and passion for success to develop the Athlete2Athlete transitional mentoring program.
The reason mentorship has such an impact on lives is because of what a mentor can provide. The role of a mentor is to share the experience they gained with their mentee, to help them attain their goals.
Role Model
Mentees hold their mentors in high regard and see them as role models.
Accountability
You want your mentor to hold you accountable for the goals you set for yourself.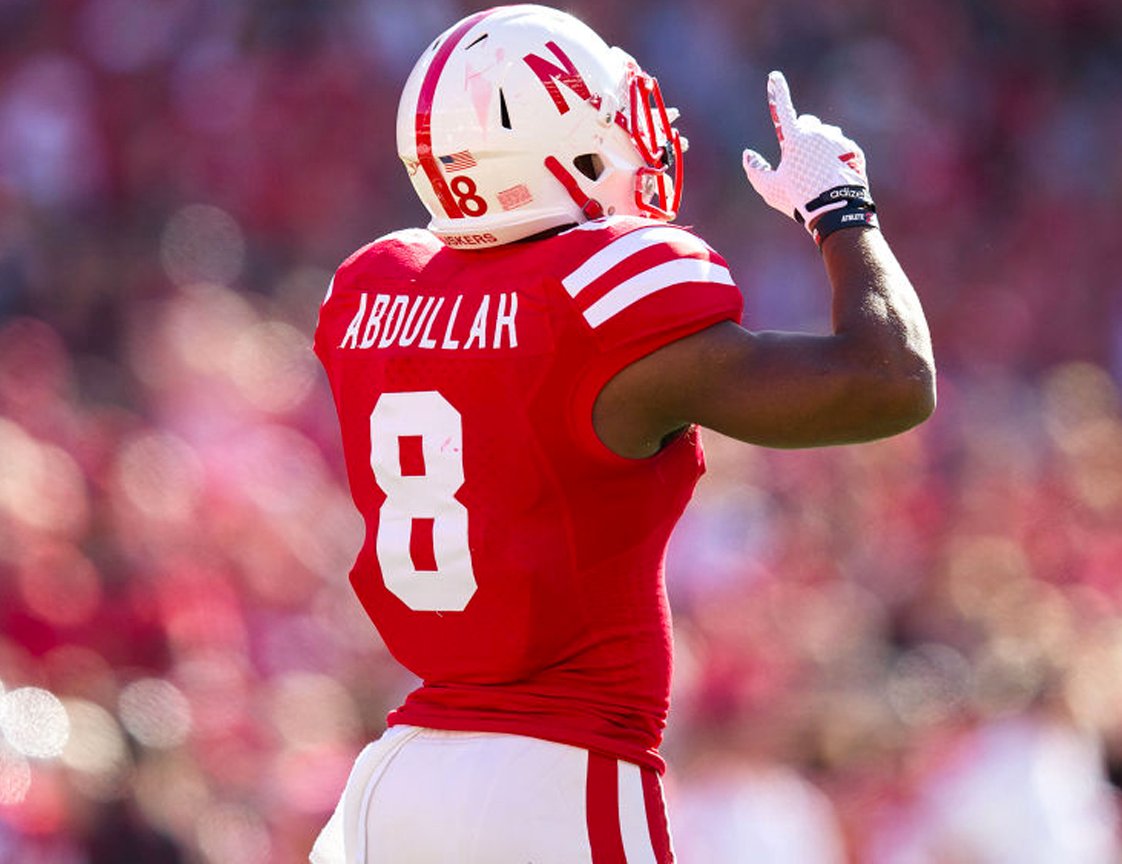 ---
---
---
Improve transition experience for incoming student athletes
Provides an opportunity for coaches to focus on coaching
Enrich the understanding of teammates, coaches and the spirit of competition
Improve teamwork and team dynamics
Fosters intercultural communication
---
See what mentors are saying
---
---
"Being a mentor for A2A was such a rewarding experience. I loved having a chance to get to know the incoming athletes and make them feel comfortable on campus, both academically and athletically. Being a mentor also helped me grow as a leader."
---
---
"This program has led me to think of others more and give back to the team by helping out incoming athletes make a smooth transition. I think it has a great value and more experience will make it better in the years to come."
---
---
"Being a mentor has improved how I communicate with people and think on my feet to get important information through. It's another challenge to master, how to make an impact on other peoples lives. It's also been fun getting to know both new people on the team and improve relationships with current athletes being mentors with me."
Let's create something amazing together. I'm basically everywhere. So feel free to pick which mode of communication works best for you.